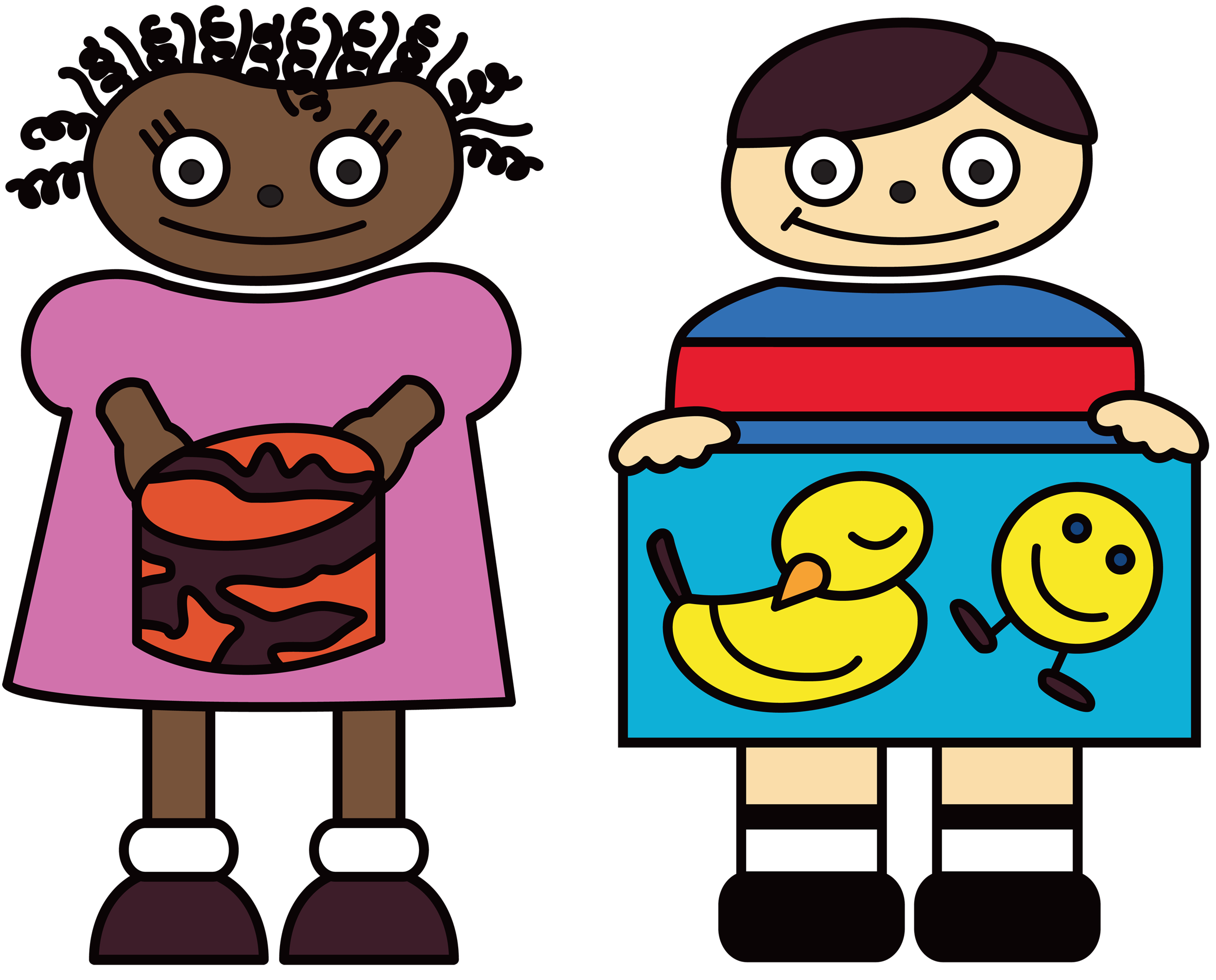 Proudly providing not-for-profit, community, high quality early childhood education since 1954
Why choose Griffith Preschool Kindergarten?
As a parent, when selecting the right Preschool for your child, it is important to find a safe and happy environment in which your child will be extended. At Griffith Preschool Kindergarten we have been providing a happy, safe and fun environment for our children for over 68 years.
Applications are valid for children 2 years and older.
Our Aim in early learning for your child
We aim to provide your child with the best start to their learning through a safe, nurturing and encouraging environment that will enhance and challenge each child's own potential development.
Educational programs
We offer play based educational programs. These programs are built upon a basis of sensitivity to childhood development and follow the Early Years Learning Framework. Through play, children are engaged in learning environments which allow them to develop socially, emotionally, physically and cognitively.